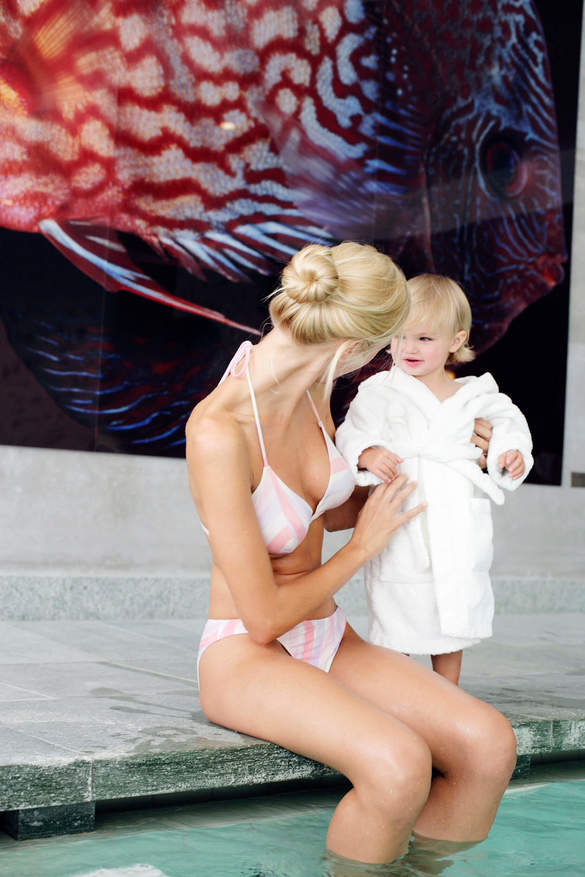 Just for you... We would like to invite you to discover well-being, with tailor-made offers.
In April, don't be afraid... in May, do whatever you want...
3C Signature Discovery Massage (50 min.) 120.00
A journey around your senses... letting your mind disconnect from everyday life and leaving your body in the hands of our therapists. From head to toe, this discovery treatment will leave you with a radiant complexion, tension gone and a light spirit!
(without access to the Puressens Spa, valid from Monday to Thursday, excluding public holidays and school breaks)
Please do not hesitate to contact the Spa reception for further information 
by phone +41 21 923 33 20 or by email puressens@hoteltroiscouronnes.ch