The restaurant "Le 3C" offers an alpine cuisine that is based on seasonal and high-quality ingredients sourced from the Alpine region. From the Maritime Alps to Trieste, passing through Switzerland and Austria, the cuisine will take you on a light and delightful culinary journey.

Through the collaboration with "1 CHF for the Climate," we are able to provide a carbon-neutral menu by offsetting the carbon footprint of each dish through tree-planting initiatives and promoting environmentally-friendly agriculture.

We welcome you every day to enjoy the breathtaking views of the lake and the Alps, in a cozy atmosphere reminiscent of the "belle époque" era.
MENU OF THE 3C RESTAURANT
Discover
THE FUTURE OF THE PLANET IS IN YOUR PLATE
Discover
BAR
Discover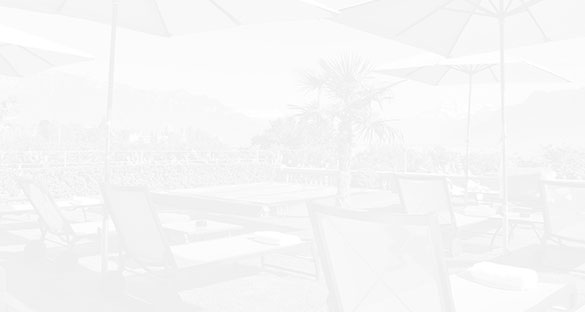 Other links coming soon