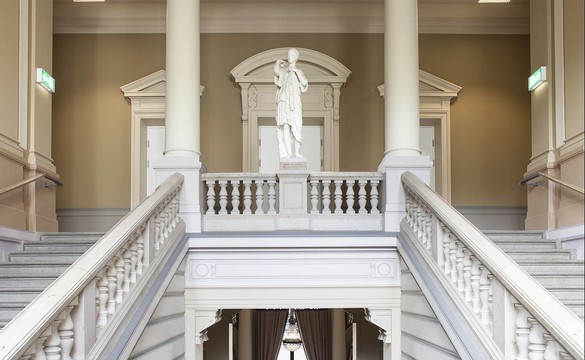 Museum of jenisch and oskar kokoschka foundation
The Oskar Kokoschka Foundation was established in Vevey in 1988 at the instigation of the artist's widow, Olda Palkovská (1915-2004). The collection, which covers all the artistic phases of Kokoschka (1886-1980), from his training at the School of Applied Arts in Vienna to his last years in Villeneuve, brings together a wide range of techniques. With the gradual growth of the collections, the Foundation now has more than 2,300 works, including paintings, watercolours, drawings and almost all of the lithographed work. It also possesses an important collection of objects that belonged to the artist, which served as a source of inspiration for his various works.
During your stay, we will give you a Riviera Card upon arrival, which will give you free public transport, 50% discount on the museums of the Riviera and 30% on the mountain trains and CGN "Belle Epoque" cruises.
For any information or reservations our 3Concierge is at your disposal