Well-being and enjoyment are the foundations for the Hôtel des Trois Couronnes.
New Winter menu 2021-2022
The Grande Carte du 3C is served from Friday noon to Sunday noon. A snaking carte is available from 1.30 pm to 6.30 pm on Saturday and Sunday.
The Small Carte du 3C is served from Sunday evening to Thursday evening.
*****
The service hours are from 12:00 to 13:30 for the lunch service and from 18:30 to 21:30 for the evening service.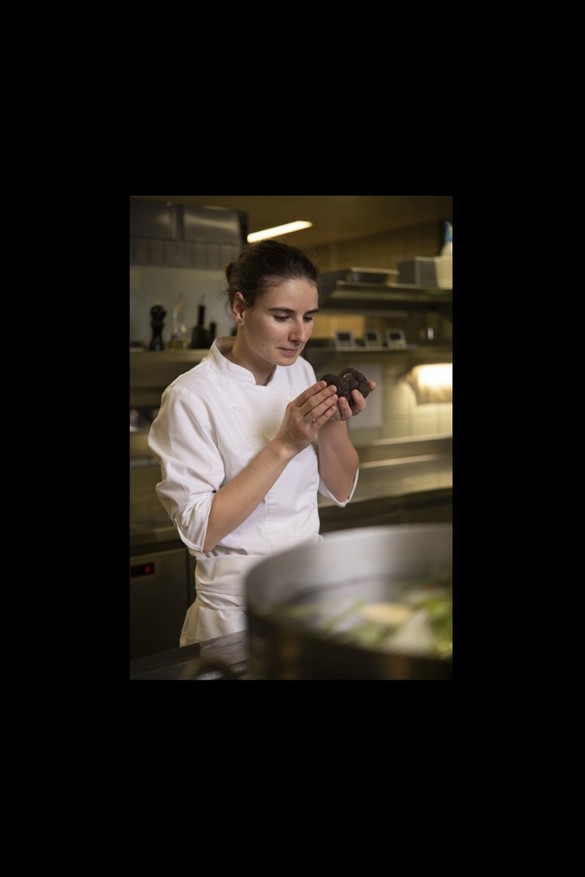 "A HIGH FLIGHT COURSE Committed to Franck Giovannini at the European and World Bocuse d'Or in 2010 and 2011, first at the Grand Prix Joseph Favre in 2018, or having passed through the Hôtel de Ville de Crissier (19/20), in particular, Cécile Fontannaz has a CV that takes your breath away! She arrived at Les Trois Couronnes in 2014, and six years later, in the midst of confinement, she was appointed head of the brigade" (Gault & Millau)
At the restaurant "Le 3C", Cécile Fontannaz proposes her alpine cuisine, based on seasonal and quality products from the Alpine arc.
From the Maritime Alps to Trieste, via Switzerland and Austria, her cuisine will take you on a light-hearted journey.
In order to reduce our carbon footprint, vegetarian menus, as well as the possibility to choose your meat and fish in reduced portions, will be proposed to you.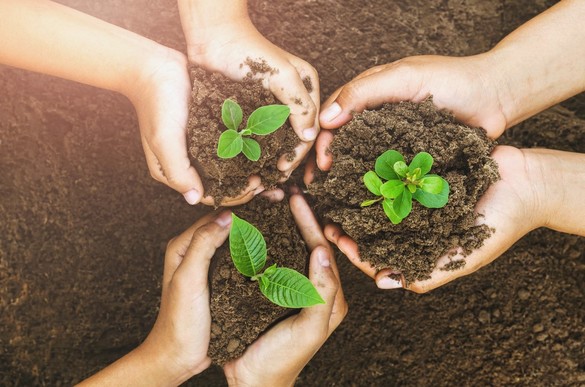 1 CHF for the climate at the 3C restaurant


Visit our partner's website
Reservation
Find the dishes to be compensated on our menu with a symbol!

The dishes shown are those with the highest environmental impact.
We have already compensated for some of this impact by paying only 1 CHF extra on some of the dishes on our menu.
This contribution will be used to support local farmers and finance the planting of trees in Switzerland.
Thanks to you, we are fighting global warming!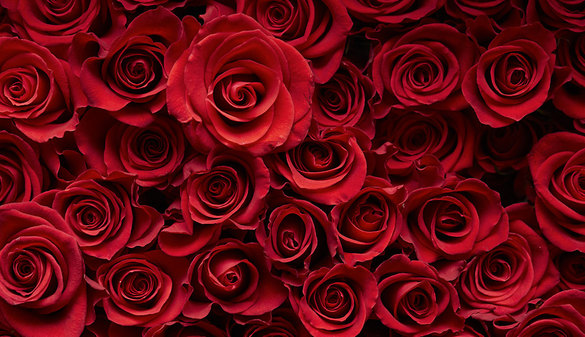 Our little cupid cooks have concocted a menu full of love for you on 14 February 2022
165 per person excluding drinks