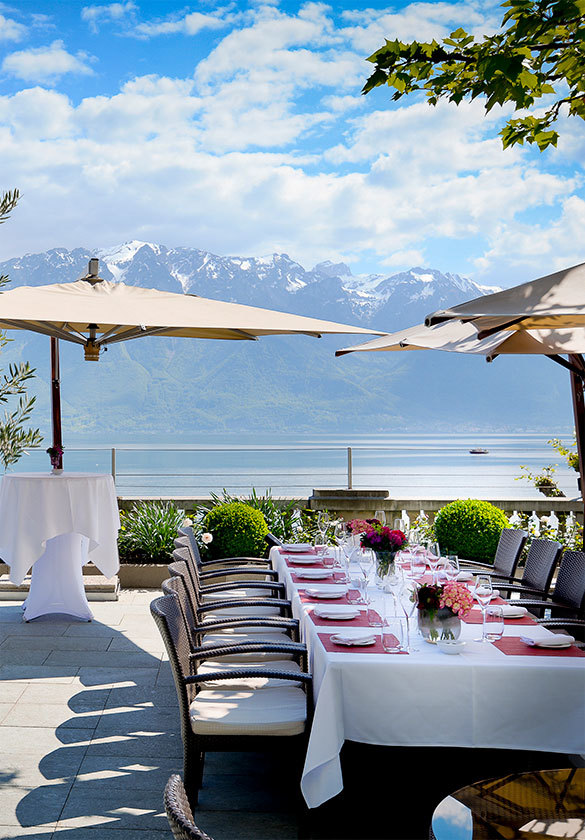 Spa Boutique
Our shop is open daily from 9 am to 6 pm.
Well-­Being and Fashion
Nail care: Kure Bazaar
Cosmetics: Joëlle Ciocco, Sol de Janeiro, By Terry, Jardin des monts
Jewelry: Avinas
Fashion: Rue du Faubourg, Lisanza, Lorna Jane, Varley, Freda Banana
Swimwear: Lenny Niemeyer, Frescobol Carioca, Iodus
Scented candles: Jardin d'Ecrivains, Granado
Delicatessen
Items available in the Restaurant and at Reception.
Gourmet Specialties of Lionel Rodriguez
100% artisanal products
Extra Virgin Olive Oil "Verde" of Sicily
Olive Oil Extra Virgin "Dolce" of Sicily
Dried tomatoes in olive oil
Artichoke hearts
Taggiasche Olives
Olive Tapenade Taggiasche
Goose Foie Gras, Family Recipe
Hazelnut Cream from Piedmont
Bronte Pistachio Cream, Sicily
Jams from Chef Lionel Rodriguez
Check out our offers and give away a unique stay or experience at the Trois Couronnes Hotel.